Testimonials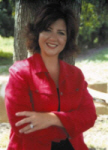 Tammy Reynolds, Owner / Broker in Charge
Multi-Million Dollar Producer, Diamond Member,( Coldwell Banker ) Presidents Circle ( Russell and Jeffcoat) Award of Excellence 2005 thru 2015 Life Time Million Dollar Club Member
Member of the S.C. Association of Realtors/ PRAR / CMLS
Licensed S.C.Residential Builder
Graduate of The S.C. Institute Of Real Estate
16 Years Serving the Kershaw market. After working for other companies and gaining the knowledge I needed to run my own company, I opened my business here in Kershaw and God has blessed !!! I love this town and my desire is to sell people on this community. Kershaw is a GREAT place to live and raise a family.
Your Local Expert For The Kershaw Area,
Married 30 years, 3 daughters, Christian ( member of Buffalo Baptist Church)
Hobbies include singing, gardening,spending time with my family, and yes ! selling houses. I have been proudly serving the Kershaw market for 16 years.
I love my job !!! And I know this business !!! I promise to give you the top of the line service. Ask for referrals. Most of my business is repeat or referral business and that's the greatest compliment I could ever receive. I will take excellent care of you through out the entire process. My motto is ...Treat my clients like I would want to be treated and they'll come back. And guess what ...It really Works !!!
I give God the praise for my success !!! My prayer is that I will always make wise decisions in all my endeavors and in all aspects of this business.
Heather R. Knight- Realtor
"At Southern Properties Realty, it's my goal to sell your home and to find you and your family the home of your DREAMS"
Graduate of the University of South Carolina at Lancaster-Associate in Science in Business Degree
Graduate of the Real Estate School for Success
Member of the National Association of REALTORS
Member of Piedmont MLS
Serving in the Kershaw, Lancaster and Camden areas
Specializing in first time home buyers, relocation, and resale residential.
Member of Buffalo Baptist Church in Kershaw
A successful real estate experience can be one of the most exciting and rewarding events in your lifetime. The exhilaration of a positive real estate transaction can't be beat! For years Southern Properties Realty has been helping people-just like you-find their dream home! It is my goal to personally be there for you every step of the way. With my attention to detail and specialized knowledge of the Kershaw and Lancaster County real estate market, you can rest assured that I will provide you with a wonderful real estate buying and home selling experience every time! When you're ready to buy, sell, or relocate count on me to make your move successful and easy. Check out my website at www.heatherknightrealty.com for all your real estate wants and needs! Call me today for your FREE HOME EVALUATION!
Heather R. Knight
803 320 4262 CELL
803 475 5095 FAX
heatherreynoldshomes@yahoo.com E-MAIL
www.heatherknightrealty.com My Listings
Anissa Reynolds, Realtor
Specializing in Kershaw, Lancaster & Camden
I received first hand experience working with Southern Properties as an administrative assistant. I enjoyed working in the Real Estate field and was offered a wonderful opportunity to work with Southern Properties. I am a graduate of USCL with a Criminal Law degree and worked for attorneys for over 12 years. At Southern Properties our goal is to give you superior service. We want you to come back and also refer us to your friends and family. We Know for that to happen we must take excellent care of our valued Clients. I promise to be there for you 24/7!
*Graduate of Real Estate School for Sucess
*Member of the Piedmont Regional MLS
*Member of the National Association of Realtors
Email: Anissareynoldsproperties@yahoo.com
Contact #: 803-416-6467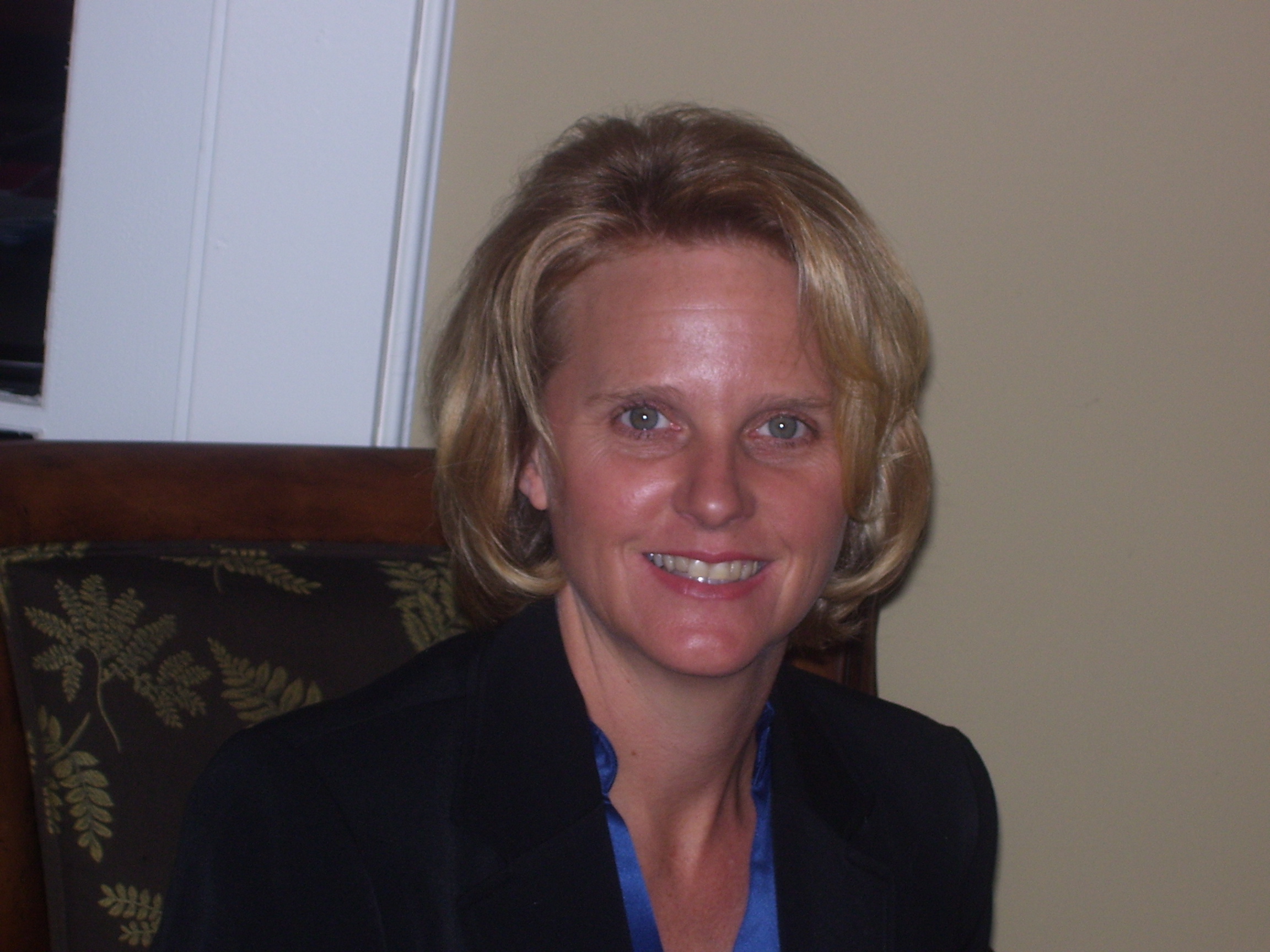 Glenda C. Robinson
Graduate of S.C. School of Real Estate
I have lived in this area all my life and truly love it. I am knowledgeable of this market and can offer you the level of service you deserve.My company is well established and sells the majority of the homes here. We have a team spirit here to insure you are well taken care of.Being a wife and mother, I understand the needs of todays family.Call me and we'll discuss your needs and pin point the best options for you in home selling or buying. We will also determine the best route for you to take and the programs that are available at financial institutions.
Glenda Robinson
www.glendarobinsonrealty.com PERSONAL WEBSITE
Email: glendarobinsonhomes@yahoo.com
Cell: 803 669 6543
Office: 803 475 7653
Fax: 803 475 5095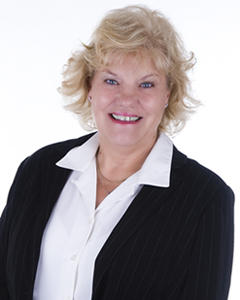 Sheila Hinson, REALTOR
If you are buying or selling a home in South Carolina, and especially Kershaw County, Sheila Hinson and SOUTHERN PROPERTIES, are two names that I encourage you to consider. I have been with the SOUTHERN PROPERTIES family for 8 years . Not only does this company provide the great training for their agents, they also encourage us to provide the best "personal" service, as in going the "extra" mile to provide our clients with 1st class service, professionalism, and doing "what it takes" to get the job done, whether it's selling your home, or noticing ALL details, as your "buyer agent"!
As your agent, I will market your home to the best of my ability, and as your "buyer agent", I will look after YOUR interest to make sure you get the best deal that you can get! It is my job to "walk you through" all aspects of the selling process or the buying process, and keep you in the "loop" of what's going on with the property. You are ALWAYS in the "drivers seat"!
I am committed to you, as your agent, to give you the best possible service that I can give you, to help you sell or buy a home. It is with this intent, that I offer my services. I promise to keep you updated regularly and keep you informed of the market changes. I will make suggestions concerning your property and will listen to your suggestions. I am always as close as your telephone and I DO answer!! If for some reason, it is impossible to get to the phone, I will RETURN your call promptly! YOU are my main concern!
Looking forward to calling you a "client" and working with you as your "agent"! My information follows! CALL ME SOON!
Sheila Hinson
SOUTHERN PROPERTIES REALTY
803-243-0195